Why You Should Study International Business
January 10, 2019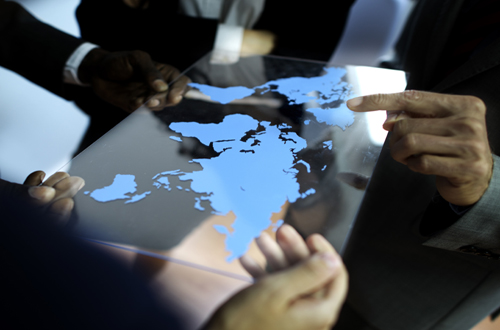 The world has become such an interconnected world that it is impossible for anyone to not have some connection with someone very far away from where they currently are. Different countries tend to rely with each other that the economy is becoming increasingly global. As a result, demand continues to grow for individuals who understand the global context of business: from the logistics of international trade and cross-border investments to the cultural and ethical issues that are imbued in the practice of businesses around the world.
If these kinds of things sound appealing to you, then there is a big reason why you should consider studying International Business.
For students wising to increase their understanding of global markets and various regions of the world are the ones that fit the mold to study international business. Studying international business will provide these students with the insights into the global economic and business climates of the different countries around the world. Studying International Business will also push people into studying a foreign language and potentially complete an overseas study or internship experience. Doing this will also help a student learn about the different world cultures and societies in these different countries, which will in turn challenge them to approach different issues with a fresh, different perspective.
Getting this global preparation can prepare students for positions across the public, private and non-profit sectors of the work industry. They'll be able to find jobs in places like government, business and even international agencies. Day to day operation in these areas will revolve around things like international trade, global business operations and planning, or industrial development. Also, International Business is very beneficial for students who plan to pursue graduate studies in the areas of law or public policy, where having a robust knowledge of international business can be very helpful.
.