How to become a Web Developer
January 15, 2019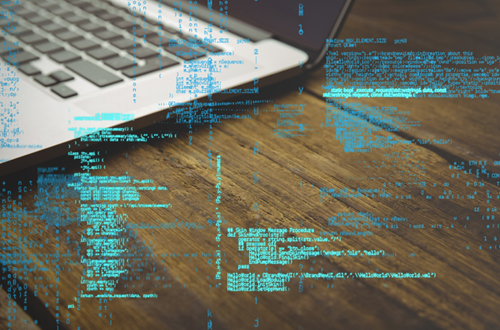 There has never been a time where the use of websites has been as prominent as it is these days. Websites for different things are used by millions of people on the daily. They are at the forefront of what we now know as the Internet age. Because of the prominence of websites, there is also a huge demand for Web Developers.
All the websites people use, from the different social media pages we interact with, the news sites we frequent, the shopping sites we constantly browse and purchase from, these are all made possible by Web Designers. From the aesthetic to the core design of the website and its technicalities with the internet, Web Developers are very important, and you can become one, too with the right tools.
So how to become a Web Developer?
Aspire Business School provides a way to become a developer through a Certificate Course in Web Design and Development. Through this certificate, prospective students will be able to learn the basics of what is needed to be able to code a website. It will give students access to a variety of programming languages and frameworks used in websites like HTML, CSS and Javascript, which are things so many people will have run into when browsing some websites without putting much thought into it. These are the programs that help build the exterior look and features of a site. Other things that will be learned are the programming languages used to run a website from the back-end like Python and Ruby, which are the things that help design, build and integrate applications from the front-end development into the back end. Basically, these are the things that make everything you see in a website operate like a website should. Learning both these things can make you a Web Designer known as a "full-stack developer", which will make you more invaluable to people looking for designers.
Like many things, a career in Web Design can be very flexible, so you can always find something you can specialize with once you know the tools. Based on the things you learn, you can specialize in software programing, or you can specialize in the design. Either way, whatever path you take will help you develop specific skills that companies or individuals looking for a web designer with specific skills will find suitable for their needs.
For more information on the program provided by Aspire Business School,
click here.
.