Careers in Tourism & Hospitality Management
July 27, 2022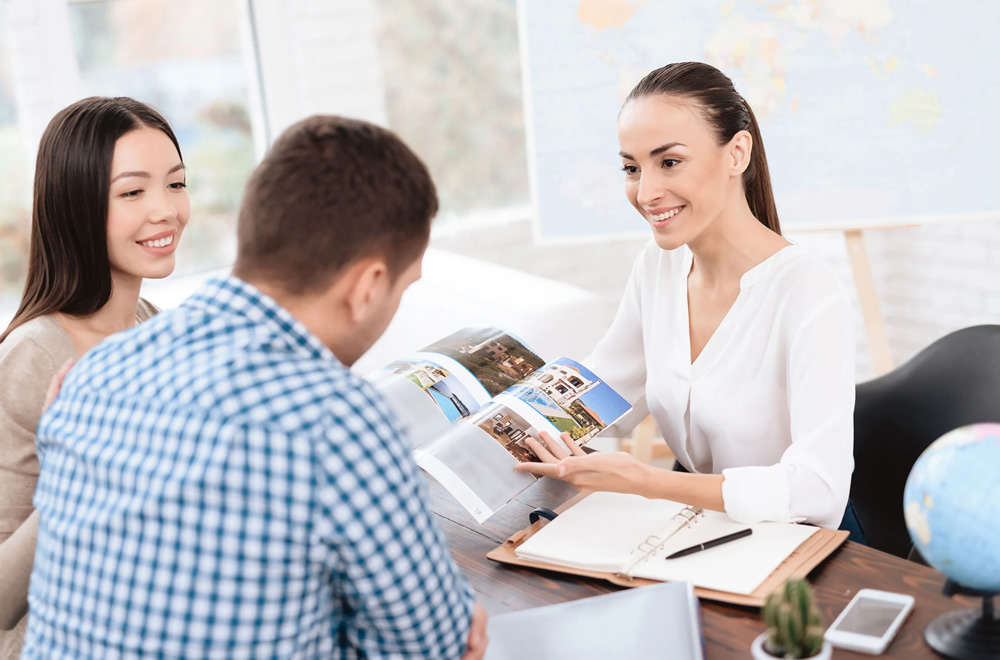 Aspire Business School's degree and diploma programs in Hospitality and Tourism Management is designed to equip students for management jobs in the fast-paced and increasingly global field of hospitality and tourism. This academic curriculum assists them in learning about human resource development in this industry.
Students learn to think strategically and develop their own set of values in a hospitality context as a result of this journey. If you set your mind to getting this degree, you can be a part of a variety of thrilling and adventurous occupations. See how you may contribute greater value to the world of hospitality and tourism by reading on.
1. Travel Consultant
Travel agents are experts at making the process of planning a trip. They offer advisory services, special deals, and travel packages to the customers. They can also book flights, hotel rooms, cruises, rental vehicles, resort stays, and activities for them.
2. Travel Attendants
Travel Attendants are in responsible of providing services for the safety and comfort of passengers in planes, ships, and sleeping cars on trains.
Working as a flight attendant is the most well-known position in the hospitality industry. Other jobs in hotel management that have to do with travel attendance include:
Cruise staff member
Captain of the ship
Travel safety coordinator
Traveling companion for the disabled
3. Accommodation Managers
As a hotel manager, it is your responsibility to guarantee that guests on vacation or business travel have a good stay at a hotel, motel, or other sort of lodging establishment.
4. Event, meeting, and convention planners
These individuals plan meeting venues, transportation, and travel to events, as well as visiting potential conference venues and other details. According to a recent survey, individuals with a bachelor's degree hotel or hospitality management will have the best job prospects in the near future.
5. Food Director
They are in charge of guaranteeing food and beverage quality, creating menus, and training employees. These individuals also define service standards, supervise front-of-house personnel, and organize events.
At ABS, we strive to provide all of our students with the best possible experience tailored to their specific requirements.
6. Entertainment Manager
Working in the entertainment industry allows you to travel and have a great time both nationally and globally! You'll be managing concerts, events, artists, and entertainment while you're on the road..
Aspire Business School can help you grow and prosper in this booming industry with overall skill development through multi-faceted teaching pedagogy being taught by industry professionals. For more information, check out our website.