Reasons to Study Business Administration
January 10, 2019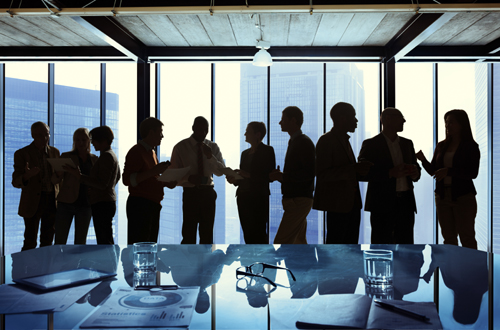 Business Administration may be a career path that is so common for students to take, but it has been common for a reason. It is an all-encompassing career path with something for everyone, from the experience to the different job opportunities. Here are some of the reasons why you should study Business Administration:
Lots of Job Opportunities
Thanks to the different business courses someone takes with this major, someone can learn the skills necessary to find a job in marketing, human resources, accounting, ICT and customer care.
Increases your confidence and improves your communication
A big thing about being in business is having great interpersonal skills to be able to deal with the people you will be doing business with. By developing these skills through this career, your level of confidence increases with it. These skills will also help you become a better communicator with your peers through improved skills in writing reports, letters and emails, and also helps you deliver better presentations and also improve your negotiation skills.
Become a great team player
Most of the time in business, it is rare for someone to find success by themselves. In business, it's all about knowing how to work as a team. In this career you learn to work as a team, how to get the best out of your team and discover what your role is in a team is.
Challenge Yourself and Exploit your Creativity
Employers need qualified business people who can help them solve problems and make decisions that will generate wealth for their business. If you are a hands-on person who likes to deal with practical – often tedious – problems that have to be overcome to keep a business functioning, then a business course might be for you. And if you have good ideas, have an innovative mind and are detail orientated person,  a business career gives you opportunities to make a real impact by tapping into your creative side.
.